We all strive for a life well lived, but so often, we simply drift. The chaos of life, the busyness of work and the lack of time, mean that we can become unintentional about our biggest priorities. We stop living well, we stop dreaming and worst of all, we slowly lose the joy and zest for life that we once had. It shouldn't be this way and it doesn't have to be.
Whatever life throws at us...
We can still be intentional about filling our minds, bodies and souls with good things.
We can still have the ability to dream big and pursue great ambitions.
We can retain the gift of laughter, even in the midst of difficulty.
The 'Oh My Days Academy' helps you thrive in every domain of life, so that your relationships are fulfilling, your work is rewarding & spirituality is deepened, whilst also having the physical vitality to fuel your dreams.
As from August 15th 2020, we will primarily exist as a youtube channel but we will also remain on all major podcast platforms including iTunes & Spotify, where you can find our first 24 audio only episodes. Whichever platform you choose to engage on, be sure to subscribe and share with your friends.
Don't forget to download your FREE Mission Statement Questions.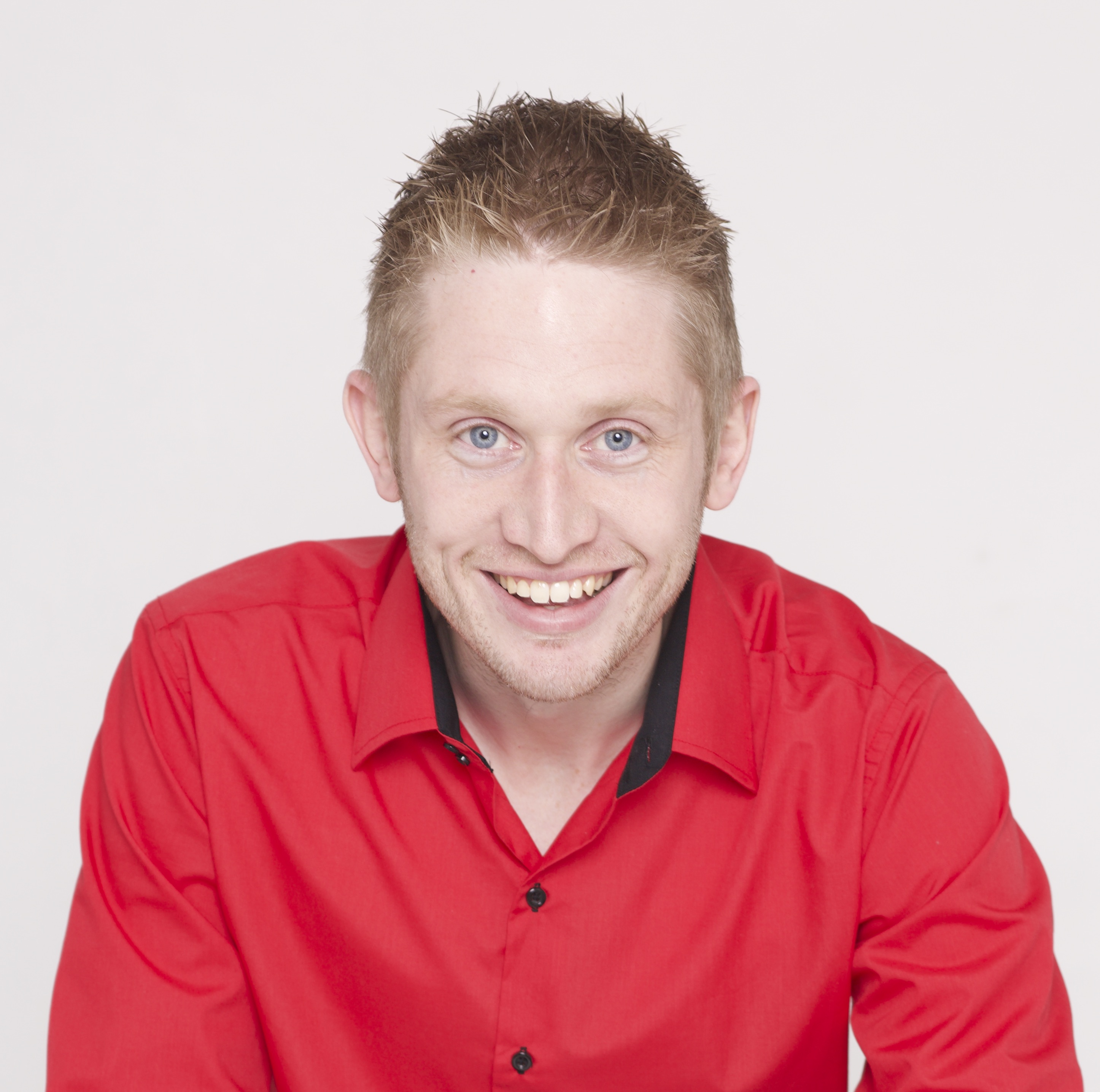 Your Host
Tom Elliott is one of the UK's most exciting comedy magicians, touring throughout the year in comedy clubs, theatres, churches and festivals, whilst also being the resident MC at his own variety night in Doncaster. 
Once described by Miranda Hart as 'Such Fun', Tom has appeared on BBC TV & Radio, had a feature piece in the Times Newspaper and received enthusiastic crowdfunding support for his projects.
In addition to the 'Oh My Days Academy', Tom has also recently launched FocusedCreative.co.uk - An online membership that helps creative people to declutter the ideas, position themselves for productivity and achieve their greatest ambitions
As an ambassador for Compassion UK and Cinnamon Network International, Tom's work goes beyond the value of entertainment and serves to help thousands of vulnerable people across the world. 
Follow Tom on Facebook, Twitter or Instagram and be sure to join his mailing list for show and podcast episode.
Enjoyed A Guest? Buy their book...
Many of our guests on the podcast are published authors in their field of expertise. In addition to giving away a copy of their books to one member of the insiders club, we also list them in our own amazon storefront where you can purchase a copy for yourself.
Join the 'Oh My Days' Insiders Club
Access to additional, exclusive episodes from the guests of the Oh My Days Academy, giving you in depth action steps to make the necessary changes to live more fully.
Access to the Design your mission statement video to help you activate the contribution you were created for.
Invitations to join some of the interviews on livestream or at live events, getting a front row seat to the guests.
Practical Resources such as downloadable templates, short video courses & exclusive online Q&A's with some of our guests.
Supportive Community to continue the conversation, ask the bigger questions and encourage each other to live well, dream big and laugh often.
Discounted tickets to live shows (when they return)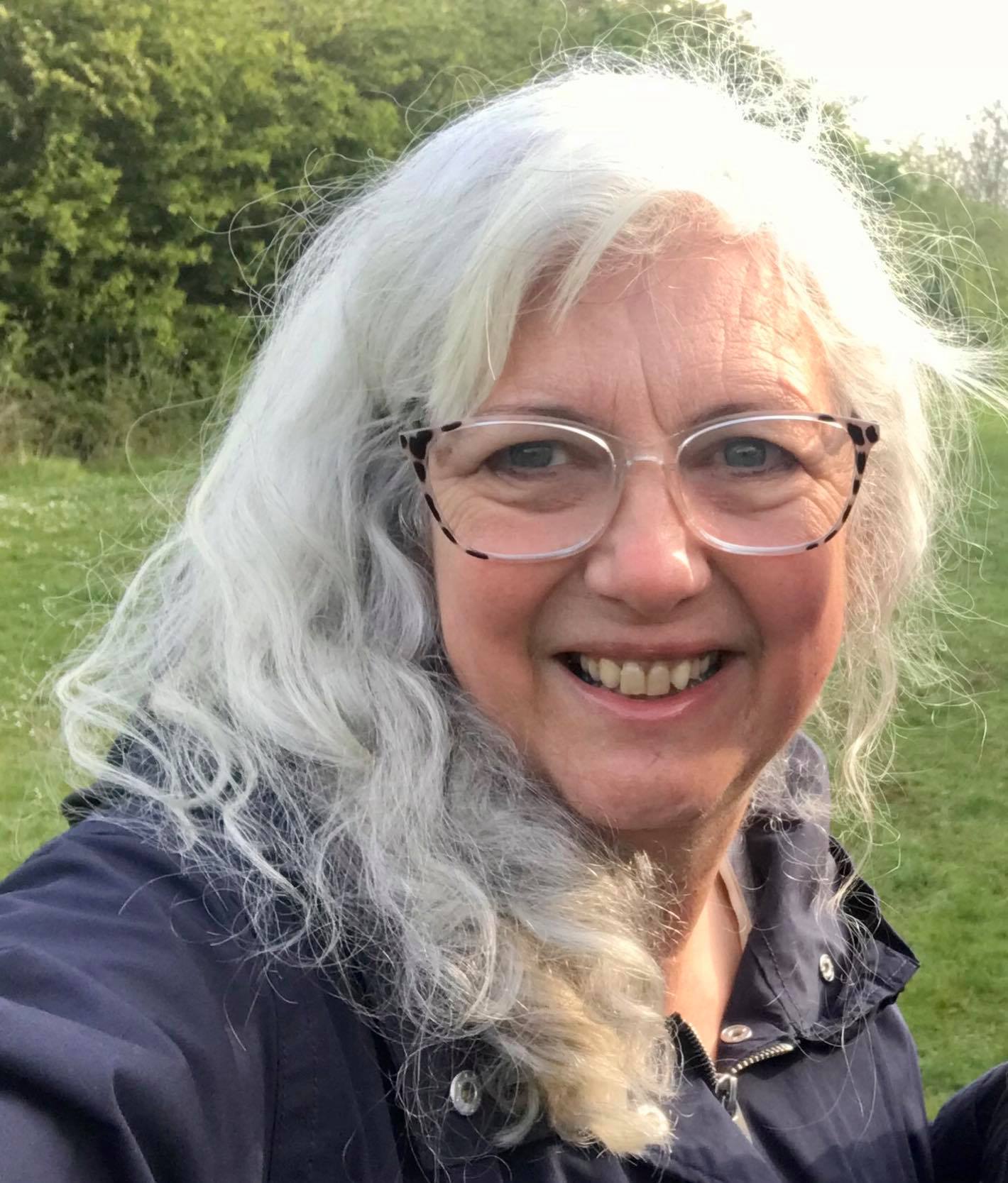 I wanted a new perspective something to uplifting to listen too.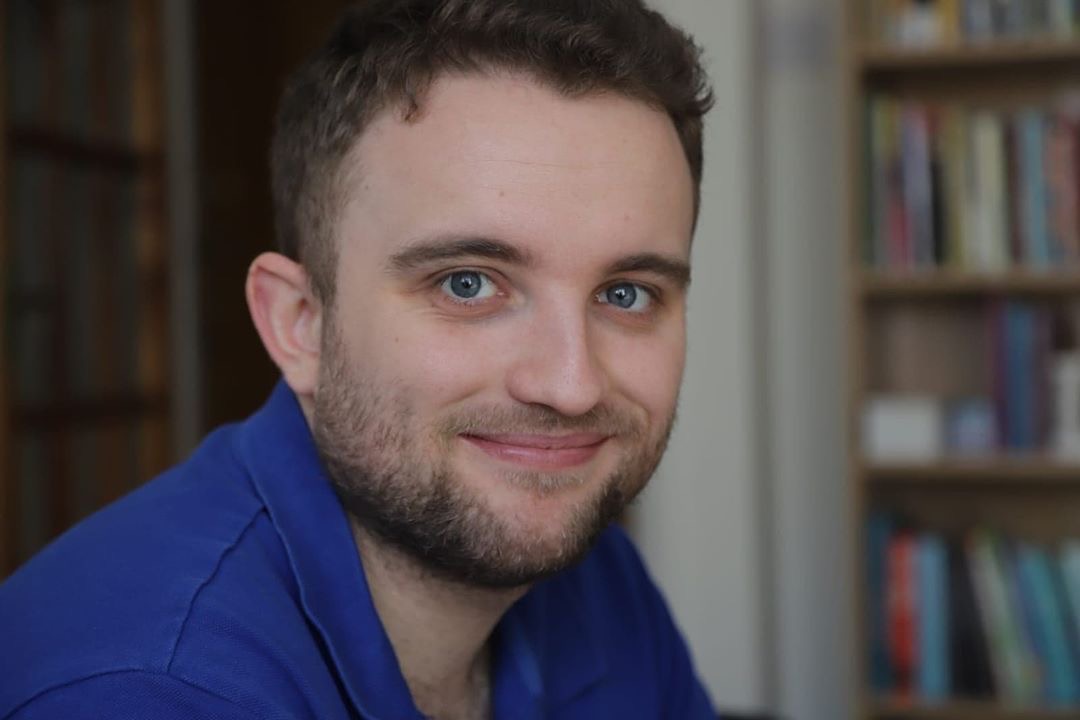 I want to live every day with a purpose, according to what I've been called to do.
I wanted to dig a bit deeper and find more ways to keep myself motivated and stay focused.
Inside The Oh My Days Mastermind...