Comedy Magician
As featured in The Times Newspaper, TEDx & BBC TV & Radio. 
Tom Elliott is one of the UK's most exciting comedy magicians, touring throughout the year in comedy clubs, theatres, churches and festivals, whilst also being co-founder and resident MC of Bentley Variety Night in Doncaster.
Once described by Miranda Hart as 'Such Fun', Tom has appeared on BBC TV & Radio, had a feature piece in the Times Newspaper and received significant crowdfunding support for his initiatives. He's also welcomed the likes of Milton Jones, Rosemary Conley CBE & Paul McGee onto his wellbeing themed podcast.
Founder of the Focused Creative Community, Tom champions and connects others in the creative arts, helping them find the clarity, confidence & community to move towards ambitious goals.
As an ambassador for Compassion UK and Cinnamon Network International, Tom's committed to speaking up for those who can't speak for themselves.
Follow Tom on Facebook, Twitter or Instagram and be sure to join his mailing list for show and podcast episode.
'Tom Elliott is highly entertaining and very funny'
Rosemary Conley CBE
'Thanks Tom,
for a great performance'
Ed Miliband
(Whatever your politics ... He was at my gig and he said nice things.)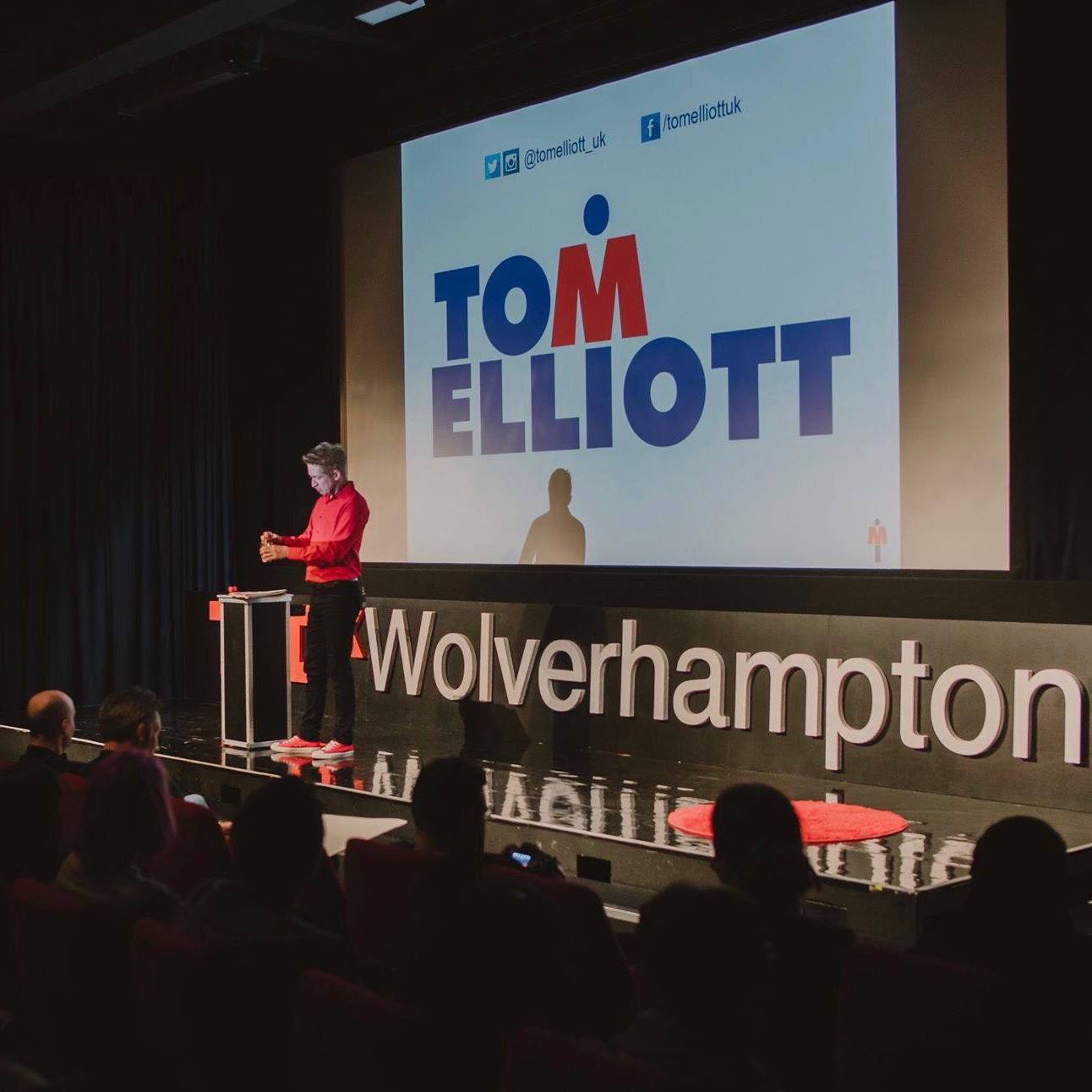 'Oh My Days'
'Oh My Days' is Toms brand new show, packed full of laughter, tricks, storytelling and audience participation. This show has been delivered in comedy clubs, theatres and many private events, with an appeal that transcends gender, age, race, culture and occupation.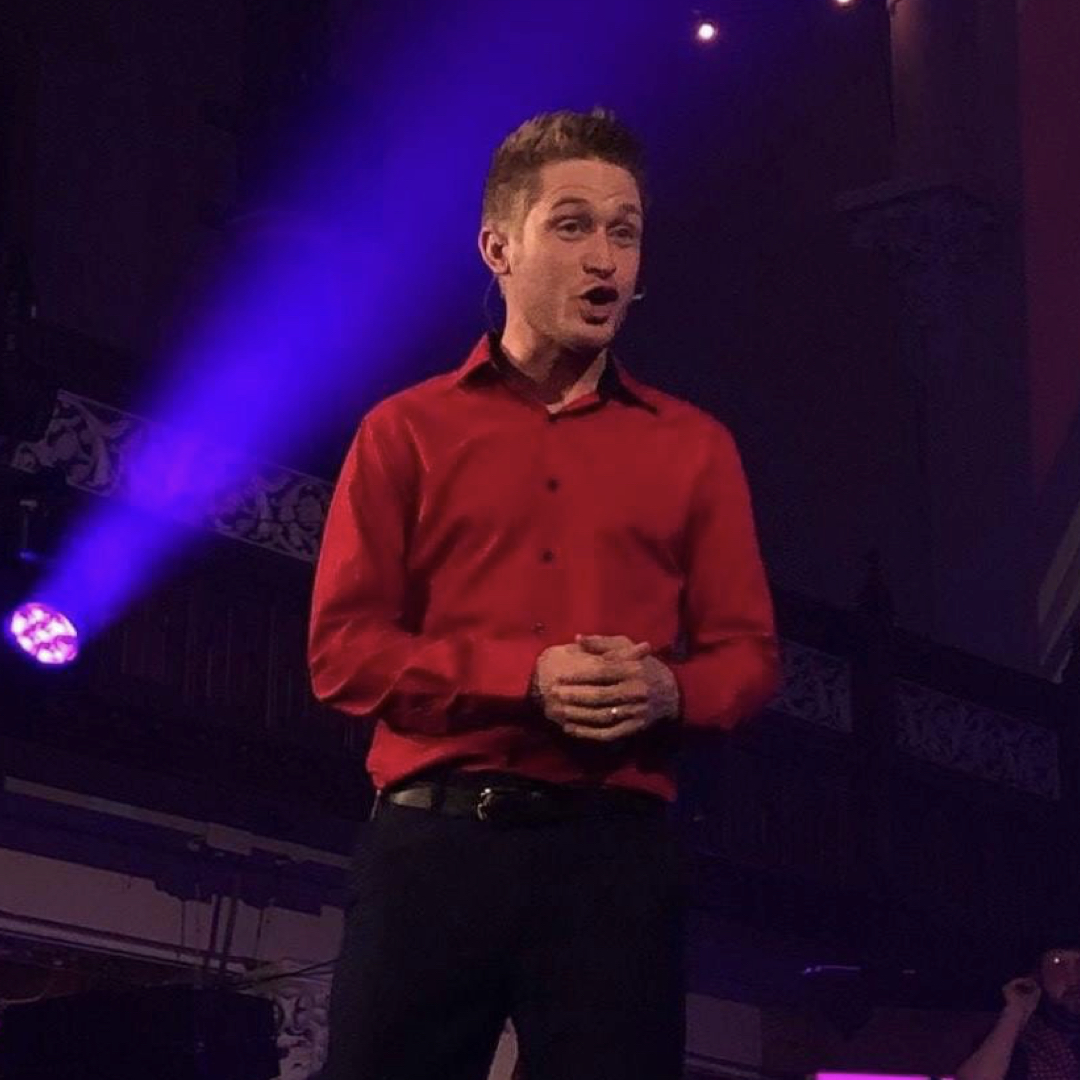 Community Variety Night
With a vision to bring communities together, Tom is hitting the road, with international vocalist, Charlie Green. This tour seeks to celebrate communities with a variety show involving talent from local schools and supported by local business & rotary clubs.